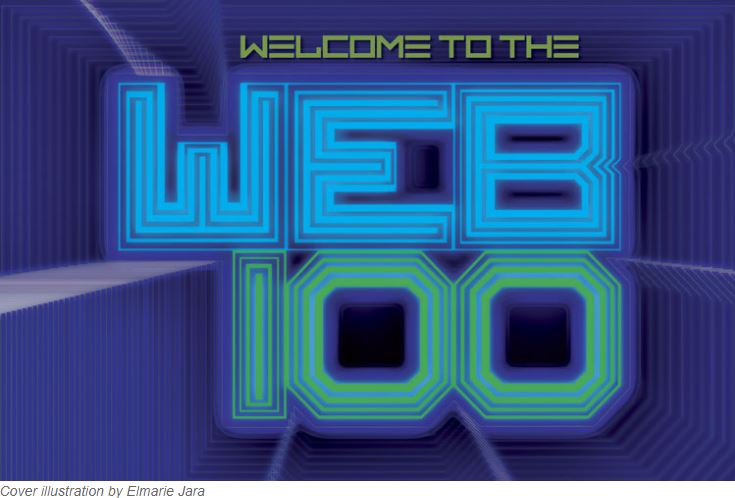 As recently as last year, ABA Journal used to list the top 100 law-related blogs (also known as blawgs). Now they list 50 blogs, 25 podcasts, and 25 Twitter accounts in the ABA Journal Web 100.
We've selected a few of this year's Web 100 that may be of particular interest to USC School of Law students. We include a brief note as to why students might be interested, and links to recent posts. Check out our picks from 2016, too.
Blogs
Professor Derek Black is an editor.
Dean Colin Miller is an editor.
A millennial lawyer shares his techniques, including side hustles, for paying off significant law school loans in less than 3 years.
A lawyer and data scientist (Matt Leichter) analyzes data on law student debt, in a blog formerly known as the Law School Tuition Bubble.
Podcasts
Sharon Nelson (a recent speaker in the Legal IT Seminar series) and Jim Calloway talk about how lawyers can best use new technology.
This podcast and its accompanying blog provide advice on law school, bar exams, and starting out in the legal profession. The team is Lee Burgess and Alison Monaghan.
Dean Colin Miller is one of three team members. First, Undisclosed looked into State v. Adnan Syed, going beyond what was covered in the Serial podcast. Later episodes delve into details of other cases.
Thanks to ABA Journal for spotlighting so much great material. Browse the complete Web 100 here.