What resources does your law library offer to process the events of this Election Day (Tuesday, November 8, 2022) and elections more generally?
National News
South Carolina News
Election Law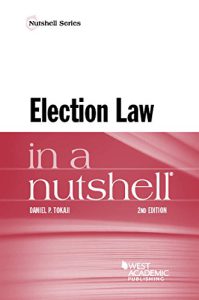 Try Election Law in a Nutshell by Daniel P. Tokaji for a quick introduction to election law.
Or take a deeper dive in Defending Democracies edited by Duncan B. Hollis and Jens David Ohlin.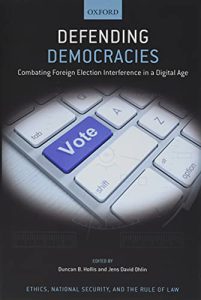 The Law Library Catalog contains many more books, as well as recent articles. For the latest, try a subject search for Election Law — United States, or Elections — United States.
You can always ask a librarian, too! We're here to make your search process easier.