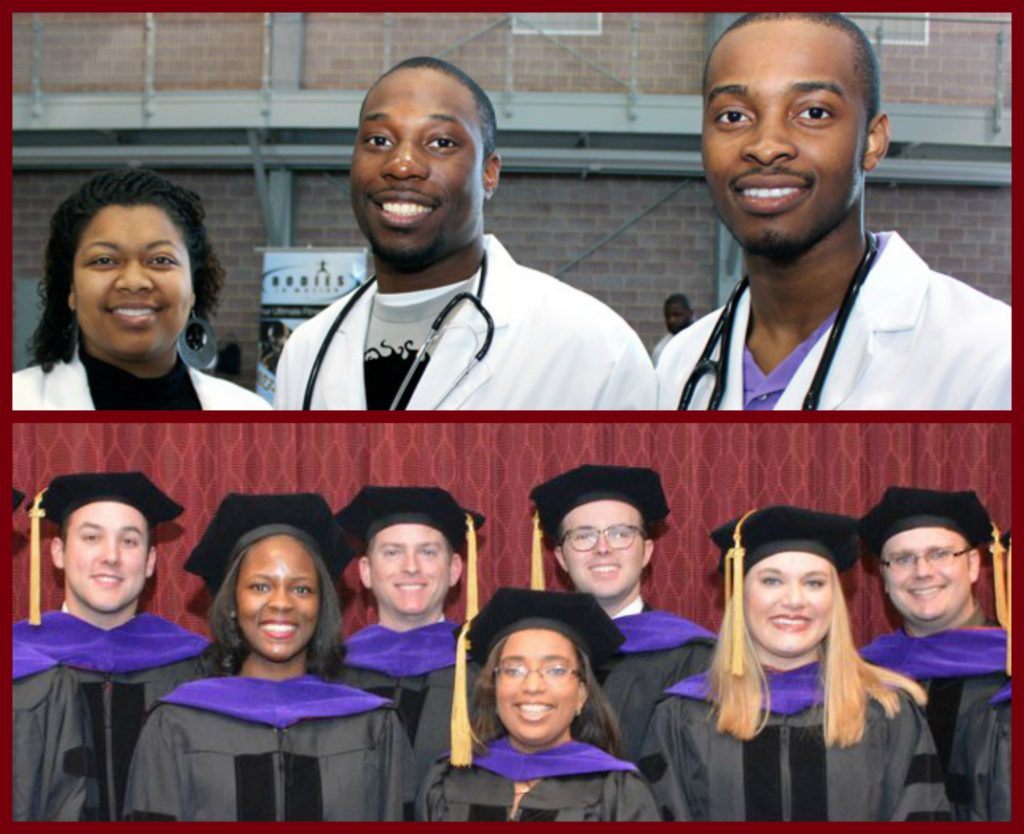 What is a Medical-Legal Partnership?
A medical-legal partnership exists when people's needs blur the line between medicine and law, and professionals work together to address the whole problem.
For example, a doctor can treat asthma symptoms. But if the asthma is being triggered by mold or pests in rental housing, addressing the underlying issue may require a lawyer. A medical-legal partnership at Cincinnati Children's Hospital allows families to speak to legal aid lawyers on-site at the hospital whenever it appears there may be a legal component to a patient's health problems.
Veterans' Medical-Legal Partnerships
In December, University of South Carolina School of Law hosted a symposium on access to justice for veterans. One panel at the symposium discussed various forms of medical-legal partnerships that benefit veterans. For example, veterans receiving treatment at a VA hospital in San Francisco can also get a "legal check-up" to address needs such as simple wills and health care powers of attorney before there is an emergency.
As another example, law students at Stetson University College of Law do supervised legal work in a Veterans Advocacy Clinic, where they help veterans get the benefits they deserve. This requires working closely with a medical team that makes the relevant medical determinations.
More Information