USCphoto.com contains a veritable library of law school construction photos. Here are a few additional photos, taken by the director of the law library, Duncan Alford.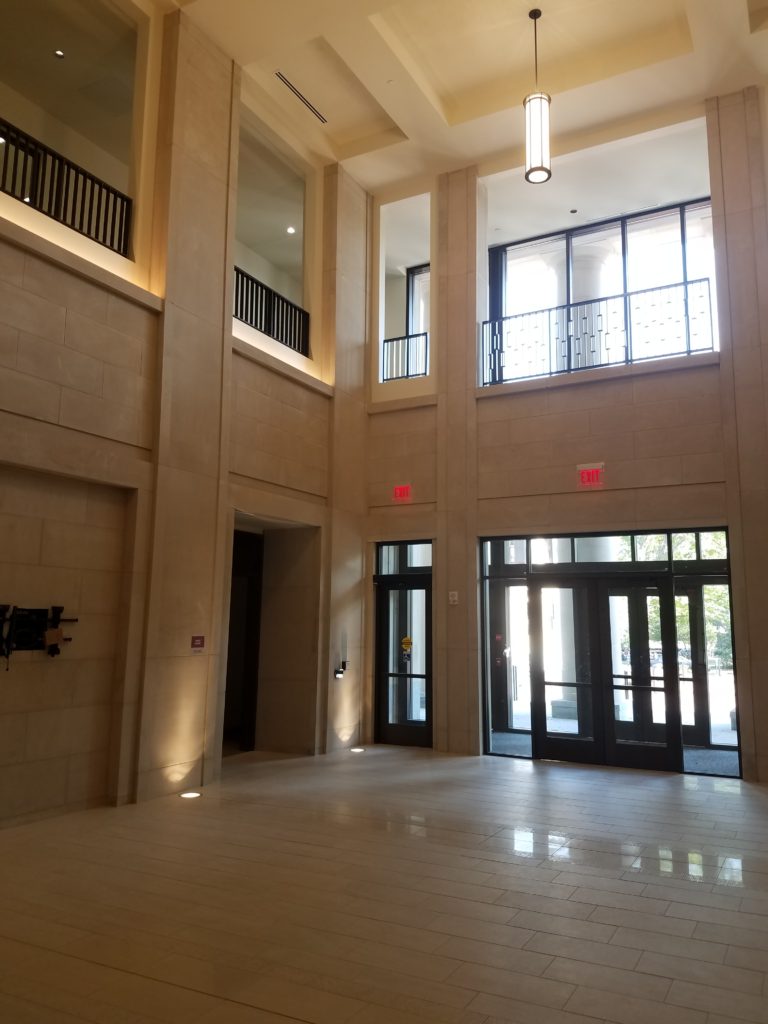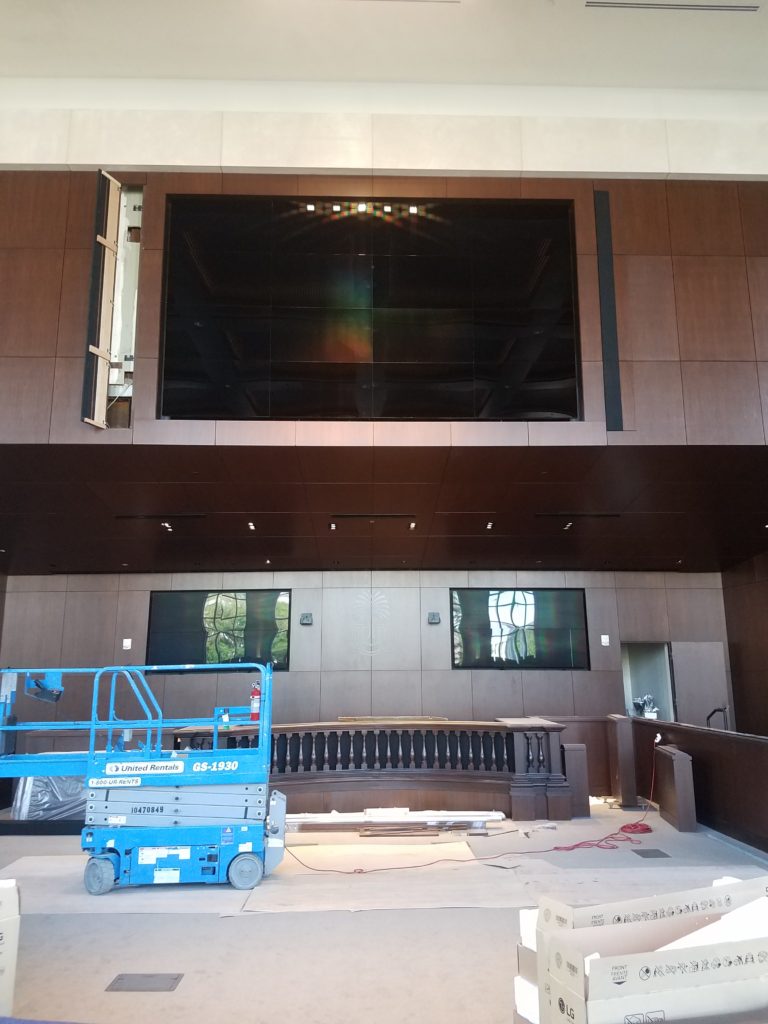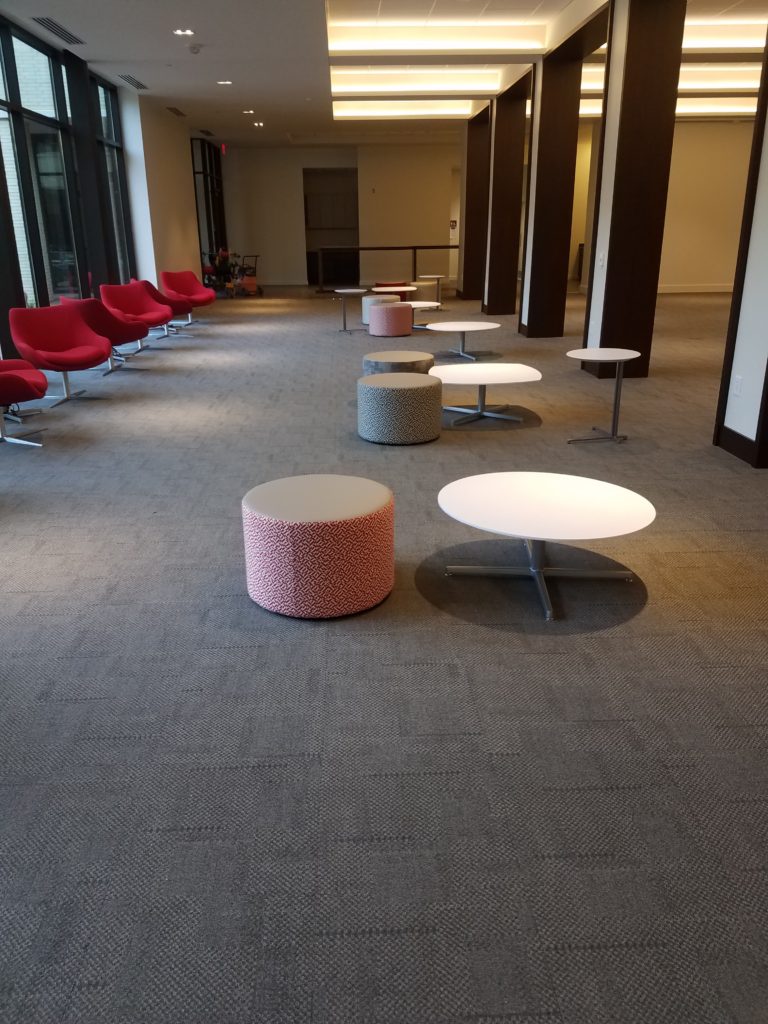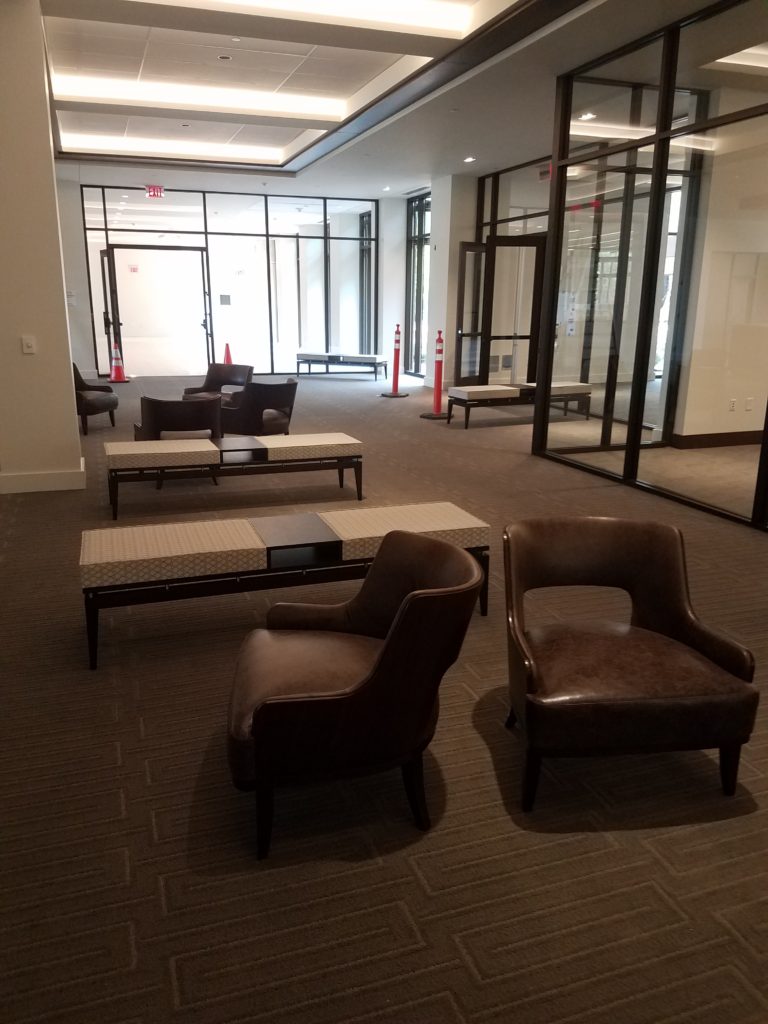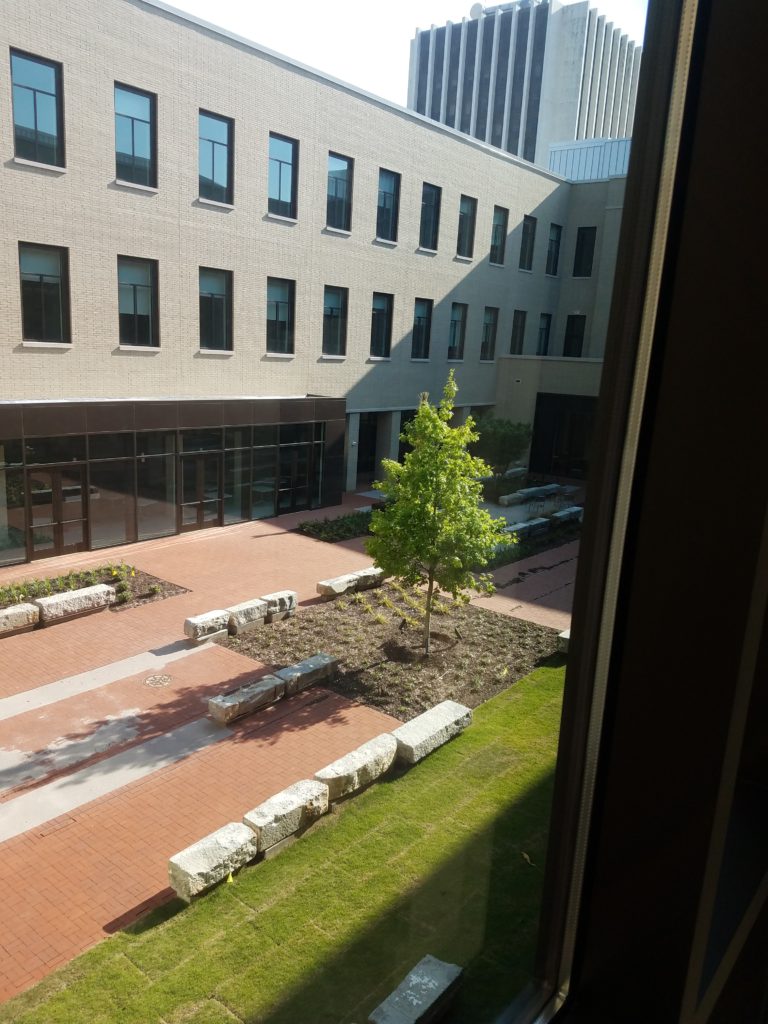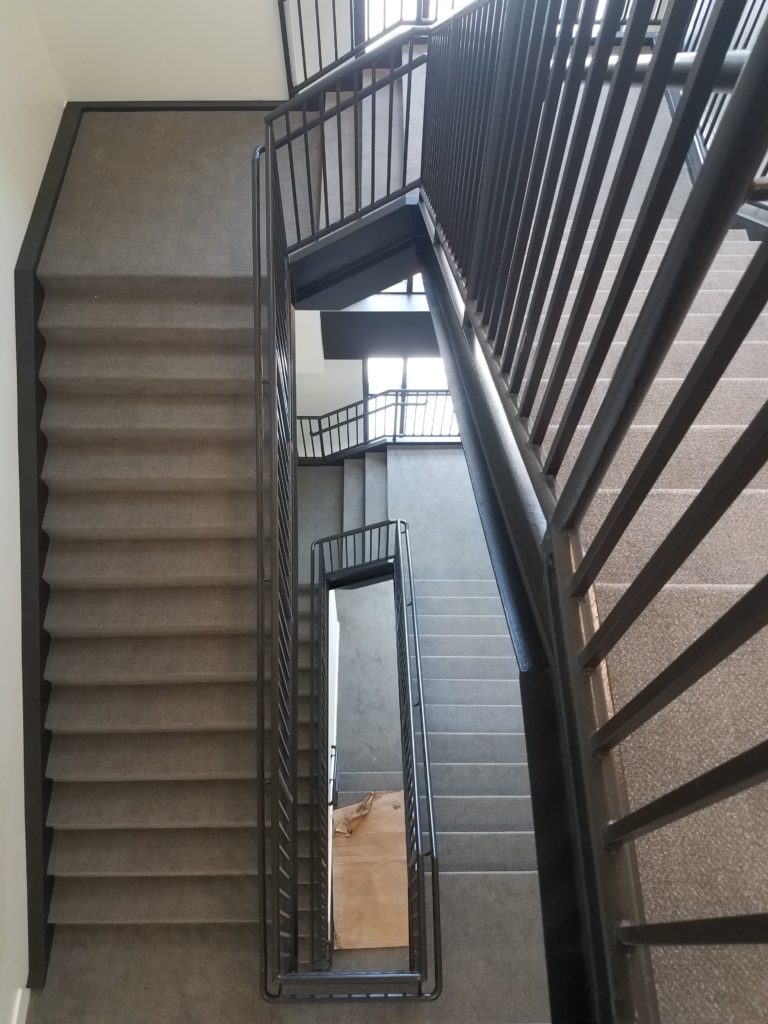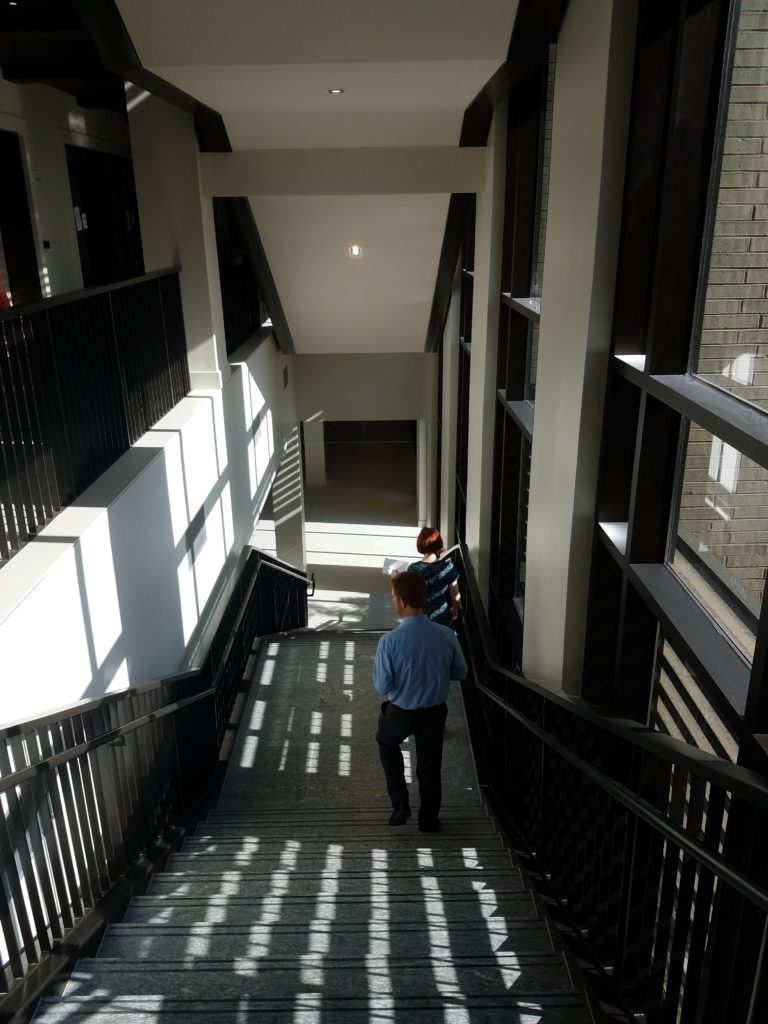 This is our final post about construction. Starting tomorrow, our blog's focus will shift to cover the library move.
Law Library Move
We will close at noon on May 8 to prepare for the move. 3Ls must clean out their carrels and return the keys by noon on May 8.
Reference librarians will be available via email Monday-Friday, 8:30 a.m. to 5:00 p.m., during the move, with the exception of May 18 and 19, the days of our office move.
We reopen at 1525 Senate Street on May 30, 2017.
Previous construction progress posts: