LibraryFest 2017 is now in the books. Enjoy the photos we've posted to Facebook and Instagram. A time-lapse video is below, along with the full text of our librarian superhero descriptions from our librarian superhero poster.
Time-Lapse Video
One hour of LibraryFest, condensed into one minute:
Superhero Aliases
Master of the Universe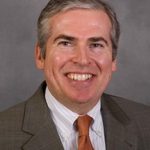 Mission: to guard cosmic knowledge from the forces of evil
Superpowers:
laser vision;
speed reading;
leaping across tall book stacks in a single bound;
quantum mechanics;
navigating rotating wormholes to travel to far-flung galaxies
Sidekick: Slam, bodyguard of the Master
Arch Nemesis: Lord Voldemort
Agent Scholarly Research, aka Facilities Fighter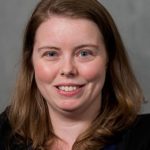 Mission: to provide the utmost in research services to our law faculty—and to defend the law library's carpet against stains.
Superpowers:
unearthing impossible-to-find scholarly resources;
instantly reporting law library facility issues with deadly accuracy
Sidekick: HeinOnline
Arch Nemesis: The Unsecured Containers
The Gatekeeper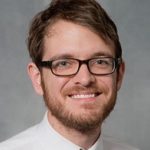 Mission: to know where your books are—all day, every day.
Superpowers:
the power to "renew" life
able to scan 50 bpm (books per minute)
able to flawlessly parallel park a book truck
able to spot a book thief from 10 shelves away
able to re-ink a stamp without getting hands dirty

The Gate

able to talk any library into loaning its most valued holdings to our law students
Sidekicks: The Boolean Operators
Arch Nemesis: The All-Seeing BookEye Scanner
Catalog Queen
Alias: Amanda Bullington
Mission: to make the library's collection easily accessible to all users.
Superpowers:
adds materials to the library catalog with the speed of a cheetah;
evaluates catalog records with the eyes of an eagle;
improves catalog records with the determination of a grizzly bear

Catalog Cat
Sidekick: Catalog Cat
Arch Nemesis: The Disorganizer
Acquisitions Acrobat
Alias: Megan Brown
Mission: to acquire and organize the best resources for students who wish to execute justice.
Superpowers:
super-organization;
scouring the globe for the most exquisite scholarship

Ripley-Cat, Box Inspector Extraordinaire
Sidekick: Ripley-Cat, Box Inspector Extraordinaire
Arch Nemesis: Ignorance
Favorite Book: Demons, by Fyodor Dostoevsky
The Phantom Librarian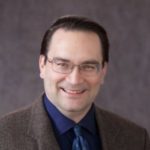 Mission: to spread the word of USC School of Law faculty scholarship far and wide.
Superpowers:
arrives in the nick of time;
can properly cite a Texas case
Sidekick: Abacus Laptop
Arch Nemeses: Hurricane Harvey and El Severe
Professor LRAW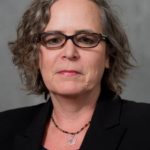 Mission: to preserve and impart knowledge of legal research to future generations.
Superpowers:
planning an entire semester in a single bound;
calculating grades with laser accuracy
Sidekick: The Citator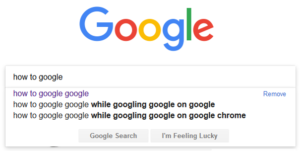 Arch Nemesis: The Careless Googler
The Rescuer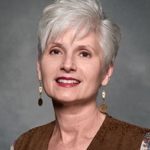 Mission: to locate resources before you even think to need them, and swoop to the aid of anyone lost in the stacks.
Superpowers:
ninja stealth;
super-acute hearing
Sidekick: Lord Percival "Percy" de Leoncoeur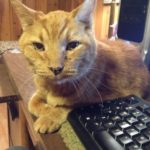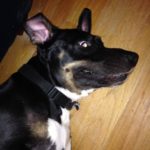 Arch Nemesis: Barking-Mad Boris
Ready Reference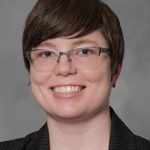 Mission: to rescue lost researchers from rabbit-holes and cut pristine citation trails for others to follow.
Superpowers:
formulating rapidfire, targeted search queries;
rocketing through cyberspace from jurisdiction to jurisdiction;
singlehandedly Shepardizing;
bravely leading expeditions backward through time, without fear of microfiche

The Blue Bookworm
Sidekick: The Blue Bookworm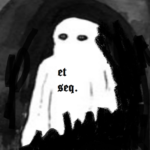 Arch Nemesis: Et Sequitur
Camera-Man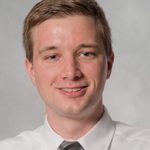 Mission: to assist weary researchers and preserve multimedia content for library patrons.
Superpowers:
super-editing;
streaming video at the speed of light;

Action-Cam

demystifying research resources;
organizing digital files with strategic precision
Sidekick: Action-Cam
Arch Nemesis: Server Outages