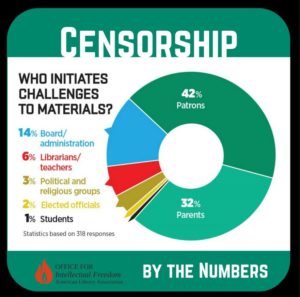 What do librarians do when library patrons, parents, board members, or others challenge the presence of a book in the library?
If a book at a public library is claimed to be age-inappropriate, is it moved out of the children's or teens' section?
What factors typically figure into the library's response?
Case Study: A "Filthy" Oatmeal.com Comic Strip Book
The American Library Association's Office for Intellectual Freedom has posted a case study on their blog.
A book of Oatmeal.com comic strips was shipped to a public library in Maine, apparently after a teenage library patron forgot the book at summer camp. It is unknown who found, packaged, and mailed the book—maybe another camper and/or a counselor. The book was taped shut, and an anonymous message was written on the tape, labeling the book "filthy" and "not suited for children."
The librarian who received the book in the mail shares her library's policy on complaints about books, as well as the steps she took to respond to this particular complaint. Read the full story.
Supporting Freedom during Banned Books Week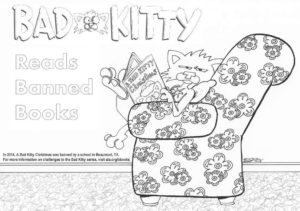 At your law library's Circulation Desk this week (September 23-29), we offer stress-relieving coloring pages with a Banned Books theme. You can also borrow colored pencils.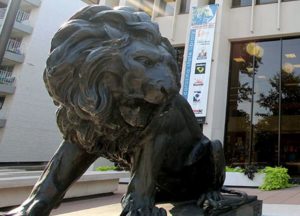 Our neighbor, the South Carolina State Library, has a display this week (September 23-29) of books that were argued to deserve restricted access or removal from libraries. Just across Senate Street, you can tour the Banned Books Week display, and learn about everything else the State Library offers, including a free notary and help with researching grants.