The State newspaper usually provides a guide to South Carolina laws that take effect January 1, and this year is no exception. Maayan Schechter's December 31, 2019 article lists two laws that became effective at the start of 2020.
Electric Cooperative Oversight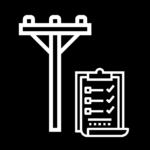 Act 56 of 2019 empowered the Public Service Commission to ensure that electric cooperatives in South Carolina meet requirements and follow procedures listed in the act.
Three different effective dates for various portions of the act are outlined in Section 19 of the act:
SECTION    19.    The provisions of this act take effect upon approval by the Governor, except that:

(1)    Sections 1, 2, 3, 13, 14, and 15 take effect January 1, 2020.

(2)    Section 7 takes effect May 1, 2020.

(3)    Sections 4, 5, 6, 9, and 11 take effect on the first day of the fifteenth calendar month after the month of signature by the Governor.
That means additional portions of the act will go into effect May 1 and July 1 of 2020.
Boat Tax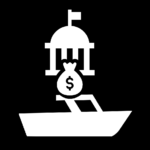 Act 223 of 2018 changed the way the South Carolina Department of Natural Resources collects personal property tax on boats.
Effective January 1, 2020, taxes are to be paid annually, instead of every three years.
The department posts a plain-English version of these and other outdoor-related rules on eregulations.com.